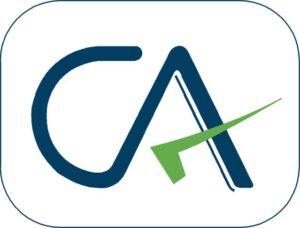 With over 3 decades of experience, we have built a strong reputation of excellence and reliability
S.V.Bhat & Co is a midsized firm of chartered accountants in Bhandup West, Mumbai, India, established in the year 1986. We have been rendering a multitude of services over the past 32 years in the fields of Direct Taxation, Indirect Taxation, International Taxation, Corporate Law, Audit and Assurance Services, management consultancy and other allied areas. Our firm is always committed to providing our clients with cost-effective, high quality, innovative and practical solutions.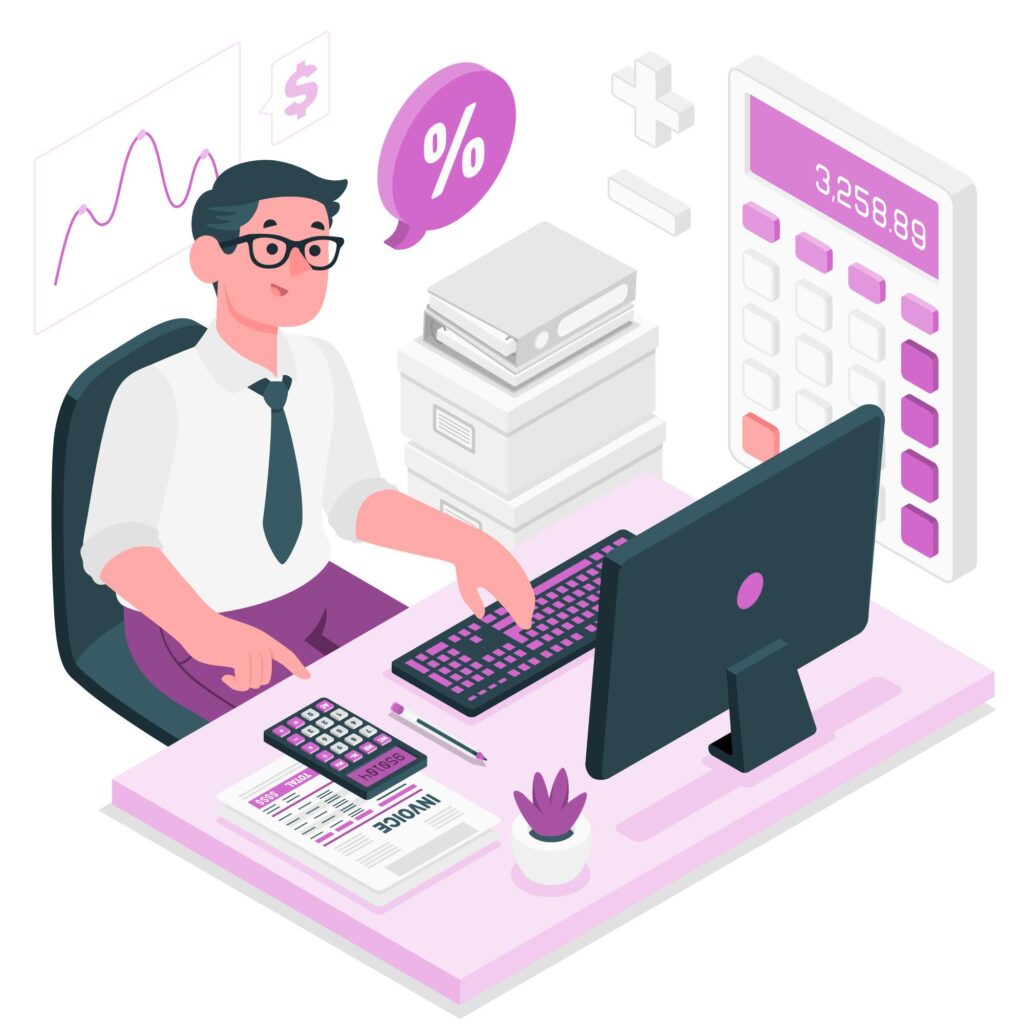 Are you looking for Chartered Accountant services?